❄️SNOWBALL MAKER PRODUCT DETAILS : Made of eco-friendly PP material, this snow toy set is safe, non-toxic, sturdy, and durable. 14.2inch L. Includes 2 snowball makers and 1 snow love heart maker(color random).
❄️QUICK AND EASY SNOWBALL MAKERS: The round mold helps to easily create a perfectly round snowball in just seconds! Easy to use for kids, just Scoop! Shape! Throw! The process likes making ice cream balls, easy and fun.
❄️EASY GRABBING: The long handle is comfortable to grab when making the perfect snow ball. The handle also helps to keep your hands from getting cold and wet while forming your arsenal of snowballs.
❄️USE YEAR ROUND: More than just for winter fun, this tool can be used year-round! It can additionally be used with wet sand for sandcastles, mud, or even for DIY bath bombs.
🎅BEST GIFT IDEAS: This snowball maker tool set is also an ideal Christmas, birthday, Thanksgiving, rewards, goodie bags fillers, Christmas gifts etc gift for kids. Perfect for you and your kids to have a wonderful holiday time on cold winter days.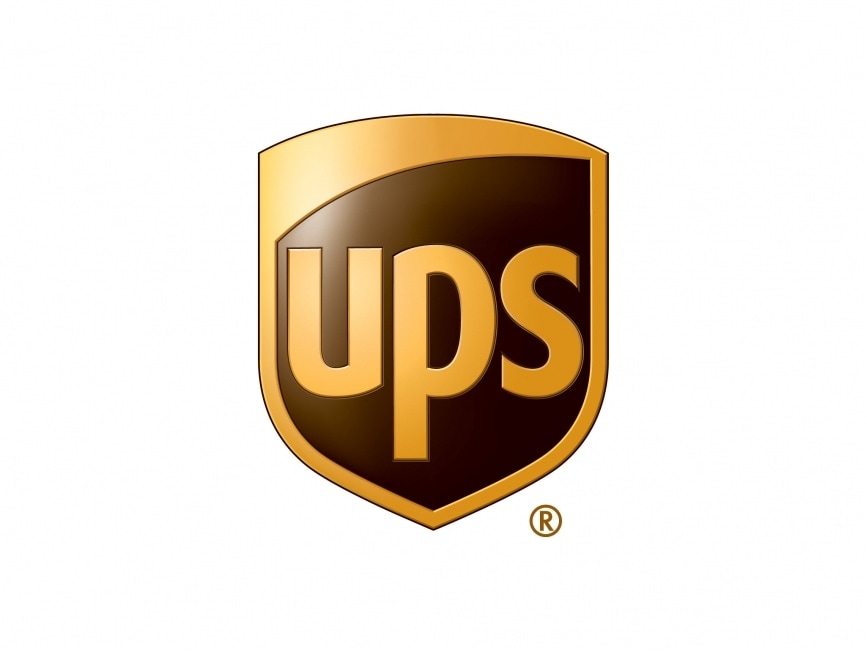 Est. Delivery Time : FREE Shipping with UPS or USPS! 2-3 days for USA. 
EU Countries, UK, CANADA, JAPAN, KOREA, AUSTRALIA, NEW ZEALAND:  7-14 Days

MENA Countries (ISRAEL, JORDAN, SAUDI ARABIA) : 12 -20 Days