Professional Deep Muscle Massager - The massage gun effectively relieves the body's aches, pain, and soreness by sending pulses of pressure that penetrate deep into muscle tissue, effectively improving range of motion, flexibility, and encouraging blood flow. This powerful gun is suitable for athletes, the office sedentary and the elders.
30 Adjustable Speeds & LCD Touch Screen - With an easy to use LCD touch screen, our muscle massage gun scientifically provides 30 different adjustable speeds, providing up to 3600 percussions per minute, for muscle relaxation after exercise and can be used for a daily body massage.
High Quality & Super Quiet - With 35 db of noise reduction technology and a high-torque motor, our professional massage gun deep tissue can provide strong massage power which can reach as deep as 12 millimeters into your soft tissue, can deeply relieve muscle pain, and let your body get relaxed.You can use it at home, gym, office without disturbing others.
Unmatched Power - The TYIAUS muscle massage gun is equipped with a 2600mAh high-quality rechargeable lithium battery, that ensures 4-6 hours working time, and only takes 3-4 hours to fully charged. It is designed with a 15 minute auto-off setting to prevent overheating to extend the life of the motor.
6 Interchangeable Massage Heads - With 6 massage heads used on different parts of the body you can meet your various muscle relaxation needs. After a long time sitting or strenuous exercise, the electric massagers will relax and rejuvenate your body and provide relaxing physical therapy. Everything fits into a handy carrying case which is perfect for travel.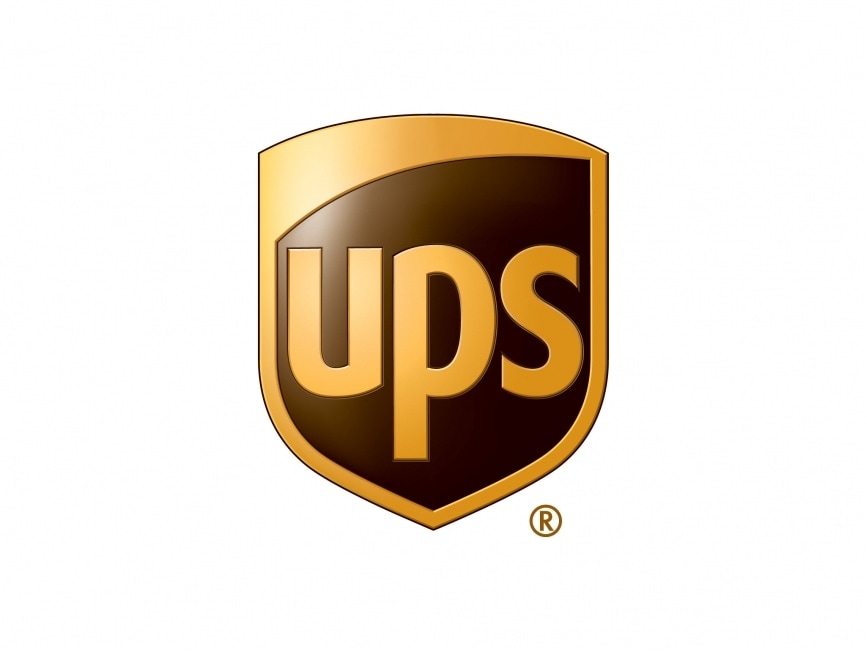 Est. Delivery Time : FREE Shipping with UPS or USPS! 2-3 days for USA. 
EU Countries, UK, CANADA, JAPAN, KOREA, AUSTRALIA, NEW ZEALAND:  7-14 Days

MENA Countries (ISRAEL, JORDAN, SAUDI ARABIA) : 12 -20 Days
Product Description
Why choose our massage gun?
Massage guns can increase blood flow to specific areas on the body and are also useful for reducing muscle tension where knots are often present. Massage guns are easy to use and can even be used before working out to warm up different muscles,also it can prevent fasciitis which is a painful and difficult to heal inflammation caused by adhesion between the fascia and muscles.
With 30 adjustable speeds and 6 different massage heads,massage guns can fit your daily use or post-workout relaxation.
Super Long Battery Life

With 2600mAh large-capacity lithium ion battery, this massage gun can be used continuously for 4-6 hours after being 3-4 hour fully charged.

Penetrate Into Deep Tissue

Our deep tissue massage gun has an amplitude of 12mm, allowing the percussion to penetrate deep into the deep tissue, effectively relieving muscle soreness after exercise or other heavy labor force.

Ultra Quiet

Our  massage gun is equipped with the updated noise reduction technology, that runs below 35 decibels at its lower speeds and around 45 decibels at its highest speed, creating an ultra quiet environment while using it.
Pick Your Preferred Speed

This Professional muscle massage gun is equipped with a high-definition LCD touch screen and touch buttons where you can choose any of its 30 adjustable speeds can meet all your different needs. Easy to use, perfect for the office sedentary crowd, athletes, or the elderly.

6 Interchangeable Massage Heads

Massage Gun comes with 6 replacement heads so that it can work a full-body muscle massage.

Portable Travel Case

We have equipped you with a portable case which is large enough to hold all accessories so that it's easy to take to the gym, or to use while on the go.